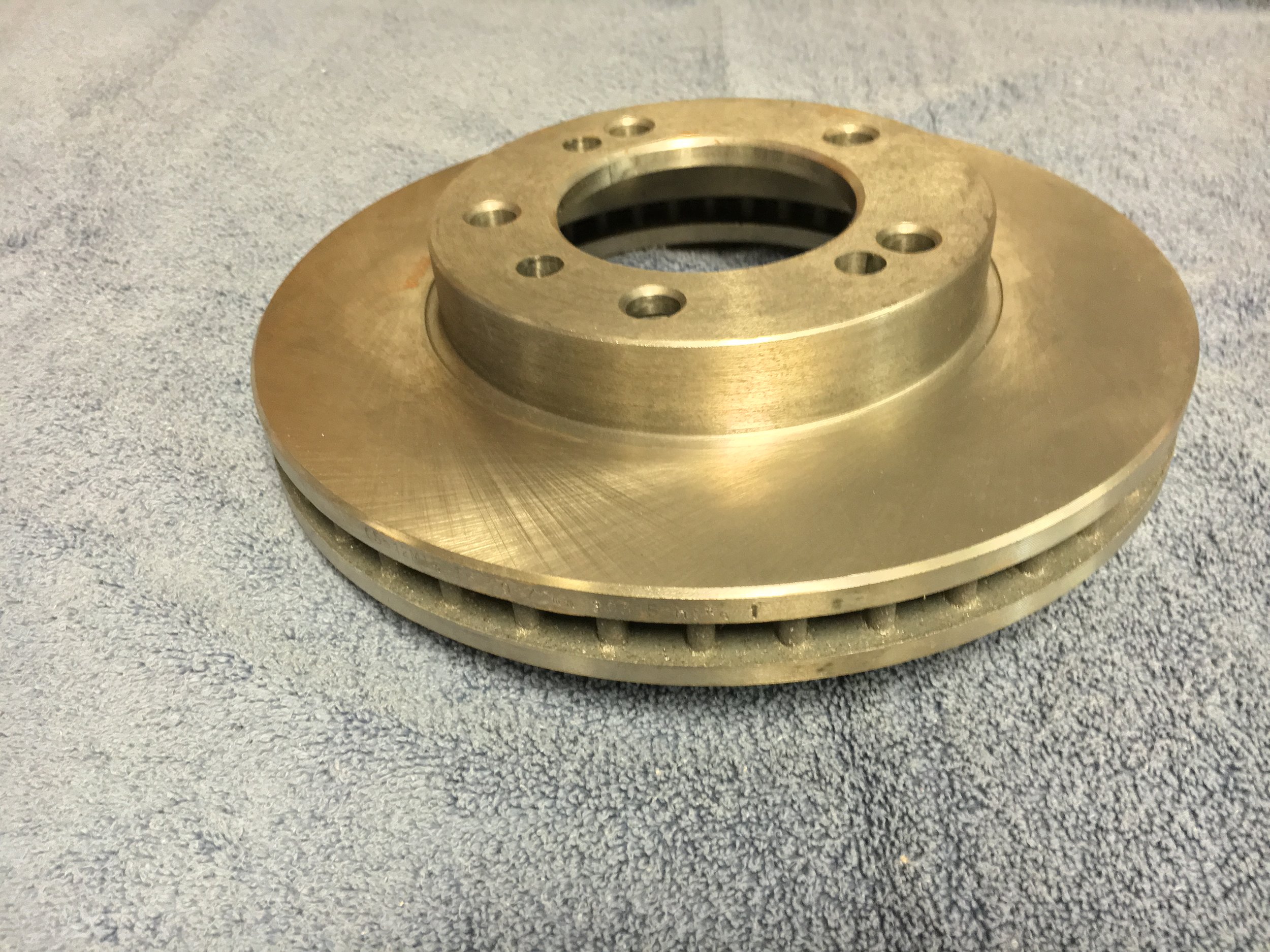 Brake Rotors
Replacement for factory OEM front brake rotors.
COMPLETE BRAKING SYSTEM UPGRADE - Brake System Parts are engineered for direct replacement or upgrade;
 
Front Brake parts
▪Upgrade to larger diameter engineered brake calipers.
▪Front stainless brake hoses
▪Severe duty brake pads. These fit either original or upgrade calipers.
 
Rear Brake Parts
•Engineered replacement brake drums
•Upgrade wheel cylinders. Install these on the front set of rear wheels. Use standard wheel cylinders on the rear set of rear wheels for improved balanced braking.
•Severe duty brake shoes. These work with standard and upgrade wheel cylinders.
•Stainless rear brake hoses
•Upgrade to rear disc brakes. Complete kits available as well as individual parts.